Keskidee Marketing transforms YRH's Achilles heel into a profit-generating function!
Summary
Many businesses can identify issues within marketing, but not all of them are able to resolve them. This was the frustrating and stressful situation facing Jennifer Raines, Founder and Managing Director at YRH. Money was being spent but the central marketing function wasn't generating 25% of the business needed for sustainability, let alone growth.
Results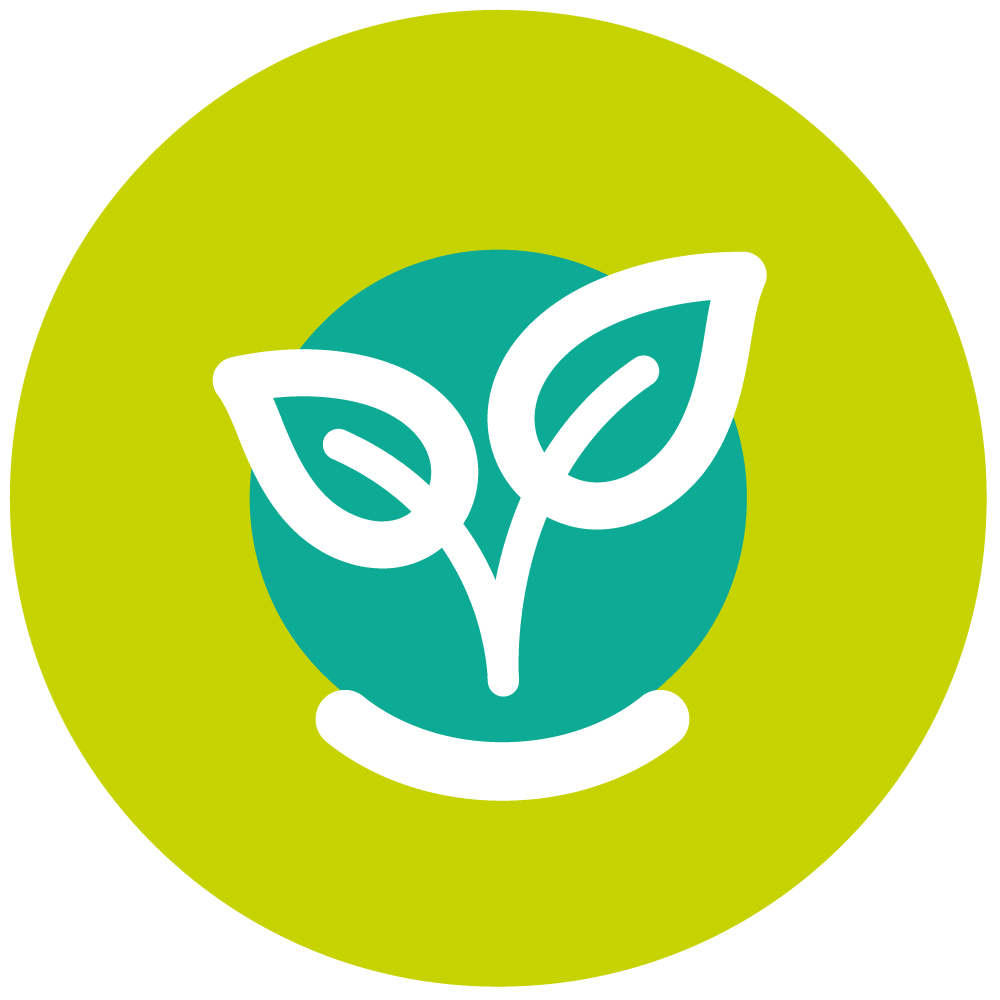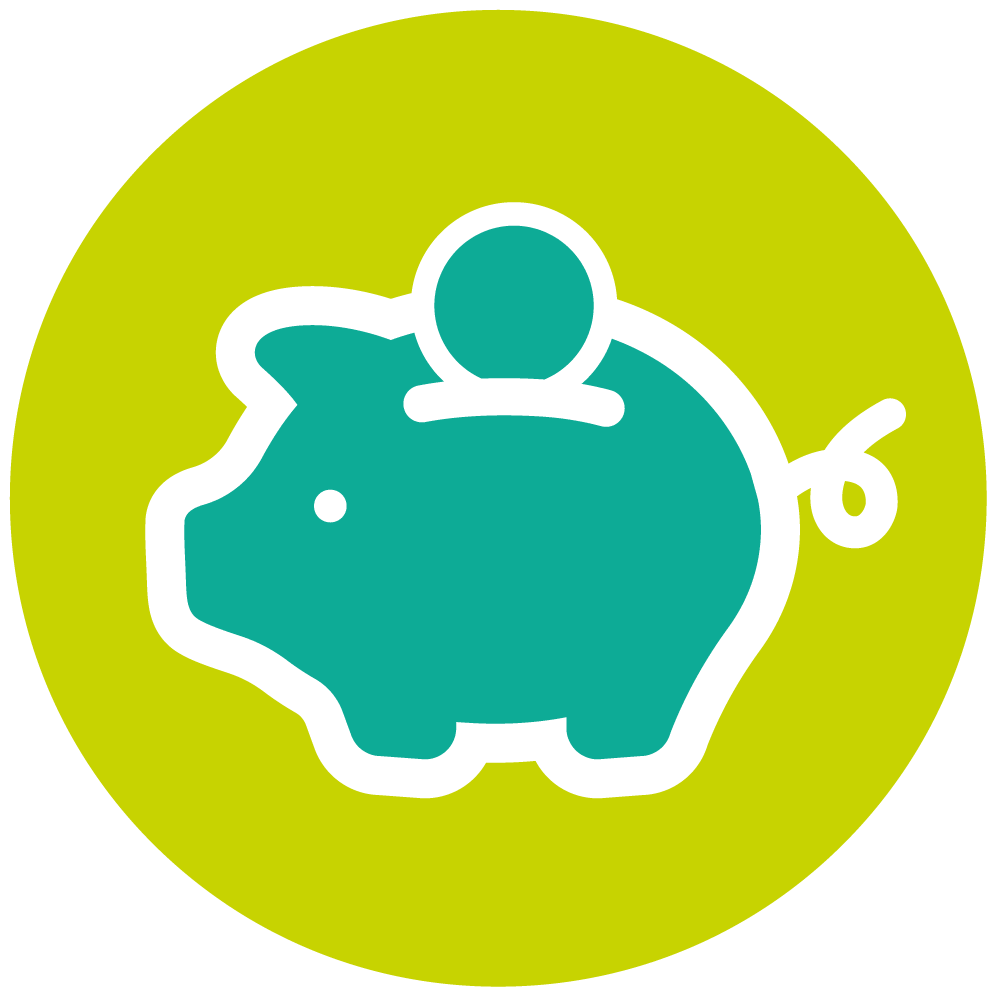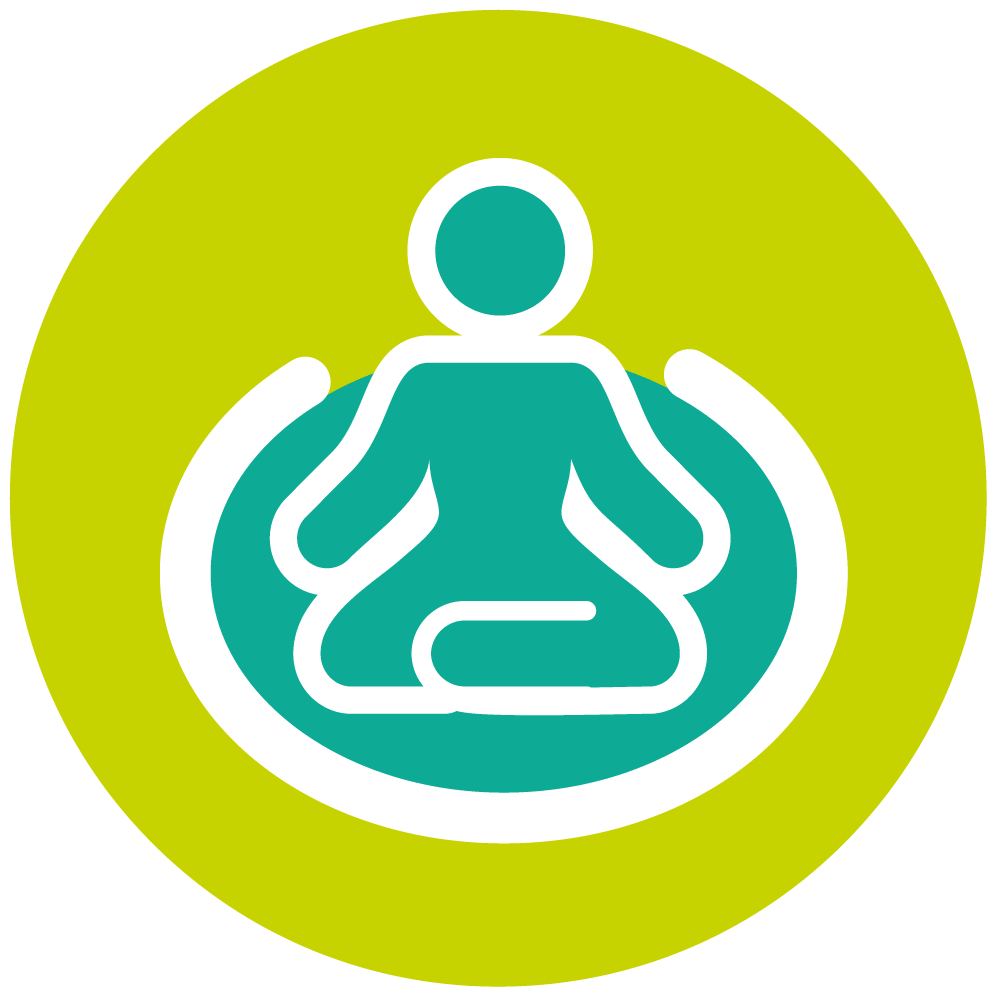 Company Details
Your Right Hand Finance Team was established in 2007 and offers flexible finance services to SMEs throughout the UK. Recognising that a full-time finance manager might not be needed, let alone afforded, YRH focus on professionalising the operations finance function in turn allowing the business to grow from the resulting efficiencies and better cash flow.
Market Sector
Financial Services
Organisation Size
20 – 100
Issues
Marketing spend wasn't generating the required results
Anxiety and stress at senior management level
Breakdown of relationships between sales and marketing teams
Affordability for resource
Lack of clarity of core values and messaging
Solutions
Enter Keskidee Marketing.
Having come highly recommended, Keskidee Marketing quickly became the driving force behind properly setting up the marketing function. Branding and core values were established, strategic plans were brought to fruition and leads were generated. Sales and marketing teams started working in unison, which was quickly reflected in YRH's conversion rates.
Part-time outsourced marketing manager provision was the perfect and affordable lifeline that YRH desperately needed. It also produced results, which ultimately is what every company needs.
Read how Keskidee Marketing solved all these issues and more!
"Bridget was like a breath of fresh air for me. She was competent and confident, and she made things happen … Keskidee Marketing took the stress out of marketing for both the business and me… They were key to sorting out our operational marketing function until we needed and could afford, a full-time marketing manager for the next step of our journey, and it was a delight working with Bridget, it felt like she had our back!"
Jennifer Raines, Founder & Managing Director, Your Right Hand Finance Team